SKINATURE
Story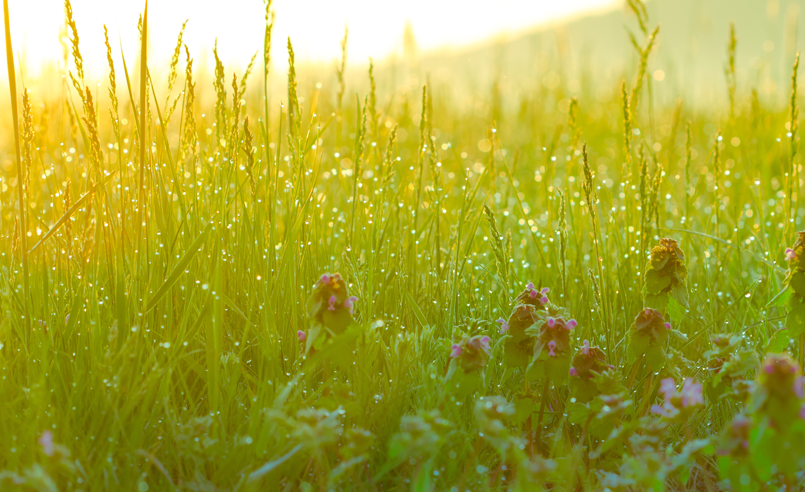 A moment where Skin and Nature meet,
SKINATURE
As seasons pass every year in the same order, everything in nature has its own way of how things are supposed to be. As a result of our research for years, we have found a way to realize the beauty of nature onto the skin, and that is what SKINATURE is about.
Placing nature itself on to the skin.
Most living things breathe oxygen. On the other hand, there are some that live deep underground or underwater and produce energy without oxygen. This is called anaerobic respiration. A special part of nature that we can't even imagine with our current technology. That part of beauty is what makes SKINATURE special.
We are also from nature itself, which is why the skin needs to breathe as well.
The philosophy behind SKINATURE is to research and try to understand the relation between human and nature. A product that will renew and revitalize your skin that is breathing every day, every moment for a long time. Experience the surprising and beautiful transformation SKINATURE has to offer.