KH Skincare Research Lab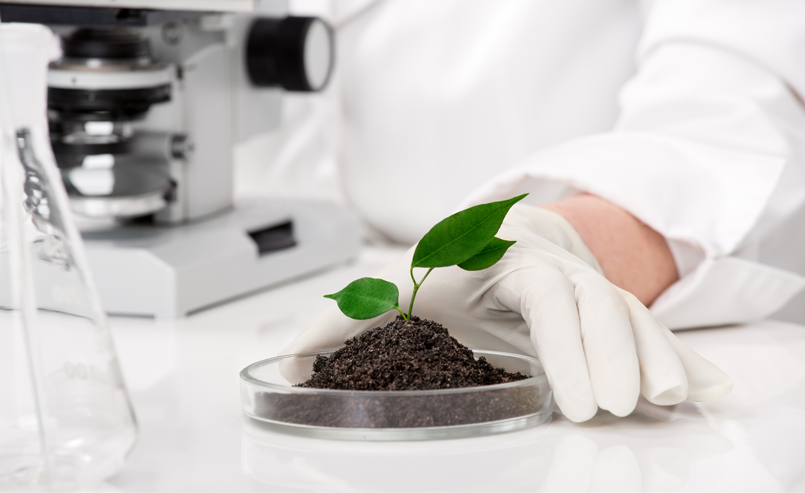 KH Principle
Commitment and philosophy
The KH Skincare research lab, our research methods are a combination of modern science technology and traditional knowledge. We are doing our best to research and learn about every aspect of our materials.
Screening and researching materials
Our experts are always researching to find new active ingredients, as well as screening and researching plantations. In an effort to find new active ingredients they research every part of the plant. We have our special methods and standards in order to control and maintain our quality. Not only does that include our screening process, but also the growing process.
What makes us special
KH's Skincare experts
Our skincare experts at KH know everything that needs to be known about the ingredients we have and pick only that best that is then used for our products. They are the key to our philosophy and the ones that make us unique.
Formula
Formulating is a process that requires a lot of attention. It take many steps and processing in order to create the perfect formula. It takes from 6 to 12 months, approximately 1,000 hours and 100-200 experiments during that time until a formula is finally created.
The secret in a formula
All of our formulas contain ingredients that have excellent efficacy that will delivery deep into the core of the skin, and other secret active ingredients that will make the skin healthy.
Being more than innovative
Meanwhile, our laboratory has been working constantly to show surprise and innovation. With many other institutes, we discuss the relation with other many other fields such as molecular biology, dermatology, chemical genomics. As a first step, we have signed a national technical cooperation with Bio Fd & C, who are recognized in plant stem cell technology. We are also planning on continuing our research with many other institutes and universities that are recognized in this field. Through this partnership, we will always be able to stay one step ahead and combine advance technology into our cosmetics.
The KH Skincare research lab will always continue to research for a greater beauty and youth.