CELLUENCE
Story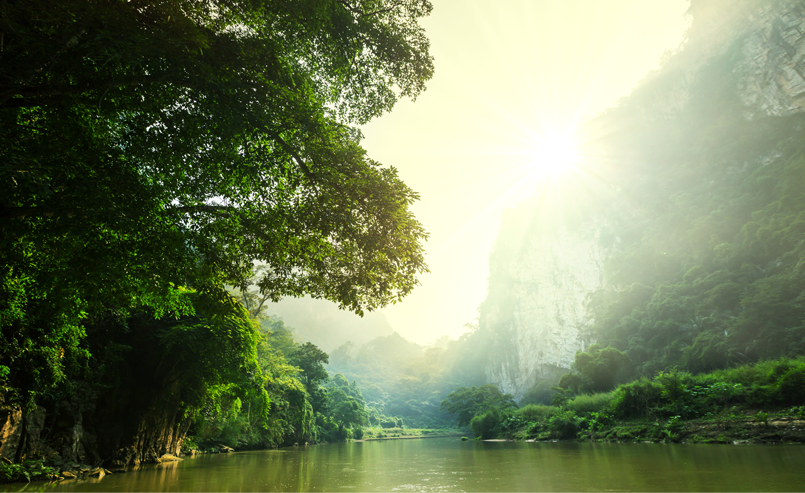 NATURE, the very concept of CELLUENCE
Nature is always the main concept of CELLUENCE. The true value from nature comes from its strong life force and continuity. The goal for CELLUENCE is to take our technology and passion into realizing the true beauty that nature has to offer us and applying that to our product.
CELLUENCE Nature Franchise
CELLUENCE uses natural ingredients that possess excellent effects. Our signature plant Ogpi is grown in a very special environment under professional and attentive care. We are partnered with other like-minded people in order to use the best ingredients to bring quality products. As much we are centered on the concept of nature, our whole research and development process is based on absolute respect towards nature and will always stay that way
Eco-Friendly Technology
In the process of harvesting, CELLUENCE always chooses the most "clean" methods that will not cause any sort of pollution. This is all included in our effort and respect towards mother nature
Respect
From the beginning, CELLUENCE has built a mutual trust with other local organizations and partners. Our trust is based on respect and our mission to stay as an eco-friendly brand.