ACANTHO-HF
Collection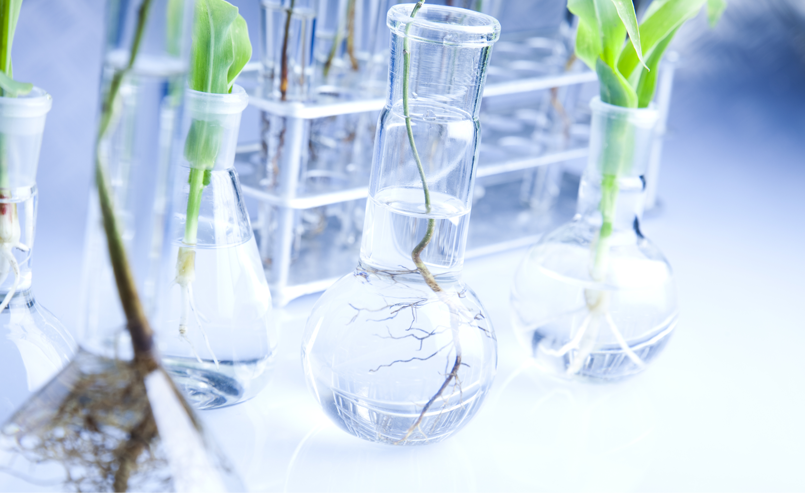 Surprising anti-aging technology!
CELLUENCE ACANTHO-HF Collection
Aging Signal
The wind, air and sun are essential to us in many different ways, but they are also large factors that cause aging as well. Is there really a way to avoid it?
Skin Revolution
The answer is in the ACANTHO-HF Collection. With the advanced dermatology that CELLUENCE has, we are able to catch all the signs of aging and treat it from the start.
Movement in Skin
Your skin is moving relentlessly to keep its beauty. Now you can help it and feel the difference with CELLUENCE. With our anti-aging solution ACANTHO-HF, you would be able to start taking care of even the slightest signs of aging.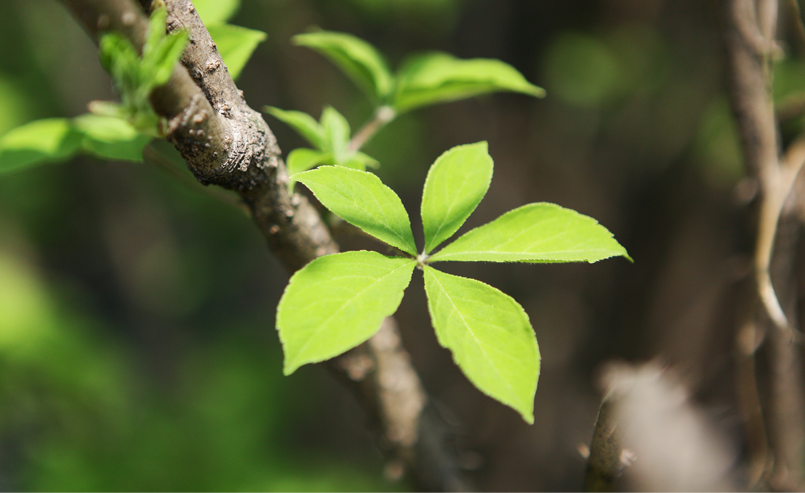 A small cell of Ogapi grows
to become an Ogapi tree
ACANTHO-HF is are proud result from our innovative cell research, and our Nobel award winning peptide7, which is able to imitate the functionality and structure of the skin.
Awaken your skin with the strength of Ogapi
As being a plant growing through harsh environments, the Ogapi's strong life force becomes the key formula to the ACANTHO-HF.