MY BEAU Story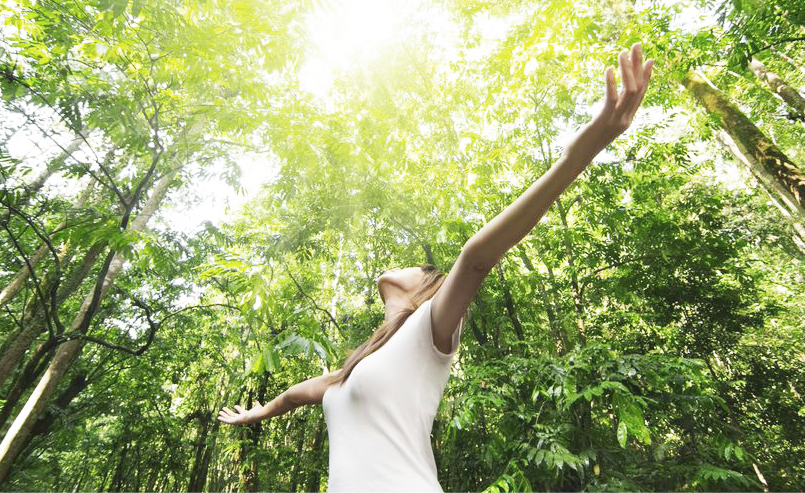 MY BEAU. Lifestyle for Women who dream of Healthy Beauty
MY BEAU is a total beauty system that balances both the inner and outer beauty of women. Based on the philosophy that true beauty encompasses both the inside and outside, MY BEAU has launched products specifically taking into account the lifestyle of those who seek a healthy beauty.
Bodily Balance
MY BEAU not only provides the necessary nutrients for both the body and skin but also rejuvenates beauty by balancing the entire bodily system.
Healthy Nutrients
Taking balanced nutrients are imperative in promoting smooth metabolism. MY BEAU was designed for your sustainable intake of these nutrients.
Total System
Instead of placing purpose solely on outer beauty, MY BEAU is a Total Beauty System committed to realizing a healthy lifestyle.