WELLBERA's Research Lab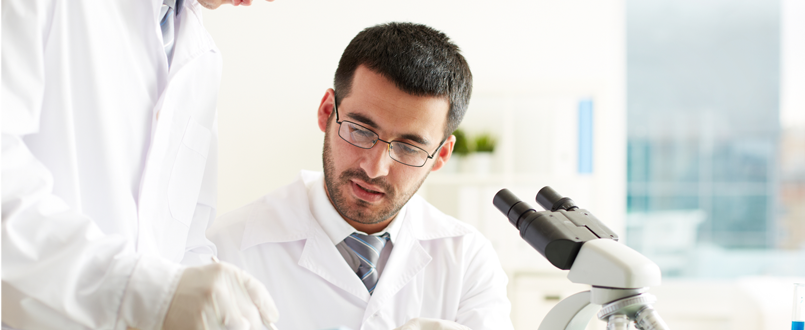 The principles at WELLBERA
Commitment and philosophy
We believe that if you want something you can trust, you need to make it yourself. Having that as our philosophy, we have made our own organic farm, which allows us be responsible of everything that goes into our product from start to finish. Being able to do in-depth research and learning about nature itself, how it is meant to be is our way of respect and our effort to preserve and coexist.
Screening and researching materials
The researchers at WELLBERA take every single part of our plants separately for research. Any kind of artificial chemical is never used, and everything is harvested by hand.
What makes us special
Wellbera's health experts
Our health experts at WELLBERA know everything that needs to be known about the ingredients we have and pick only that best that is then used for our products. They are the key to our philosophy and the ones that make us unique.
WELLBERA's Organic Farm
At WELLBERA, instead of using artificial chemicals, everything is done organically. This is a big part of our effort to create true health products, and we will always be our priority.
Being more than innovative
The research lab of WELLBERA has always strived to be innovative and full of surprises. During the 1980's, nobody ever noticed the potential in Ogapi as much as we did. Through endless research we were able to prove the efficacy and made it into one of our most successful merchandises. During our 30 years of research we were able to discover many things like when it is best to harvest, the best way to extract its nutrients. Keeping our philosophy and taking responsibility from start to finish is why we have become such a well-known health brand.