KH Manufacturing Systems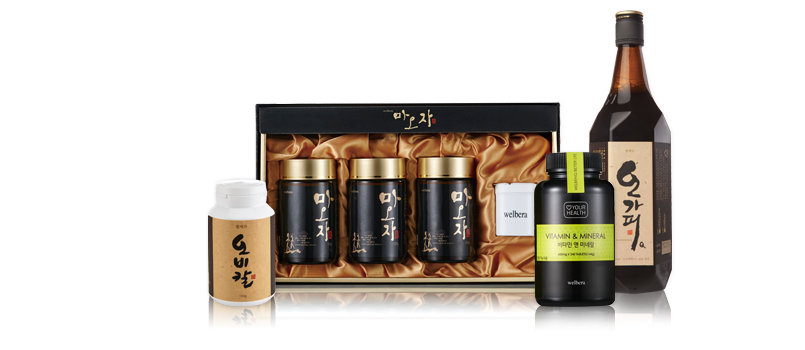 GMP designated excellent health food product manufacturing standard company
From selecting materials and production, to supply and quality control. We introduce our state-of-the-art GMP (Good Manufacturing Practice) system. With this unique system, our goal is to become globally recognized company.
Self-production and supplying
With GMP system, we are able to everything our way from start to finish in order to provide a better, healthier product, and become a company that is recognized all over the world.
A tour around the KH Food factory